Want to play tennis? How's about Lacoste?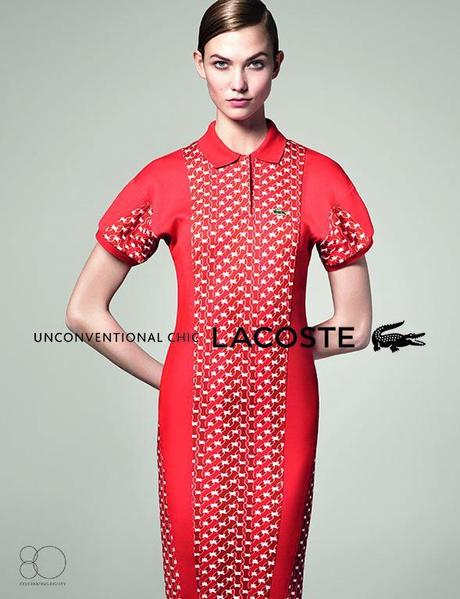 Want to throw something on after a basketball game? I'm all over Hood By Air.
Luxe sportswear means you can look casual and chic, the antithesis that has thrown fashionistas for years, forcing them into uncomfortable luxury wear.
"Because you can't wear a ballgown to a ball-game people."